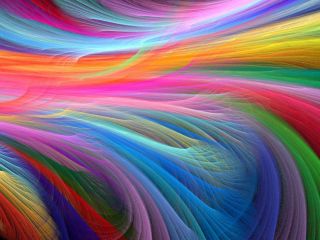 John

Words & music: Tom Lundén

It was long and lonely nights
When John and I became real friends
We were trying to breathe the darkness
Where the light of childhood ends
Parading near the criminals
Smoking on the stairs
Talking like philosophers
Discussing great affairs
We went to see the heroes
Of the magic pale spotlight
Dreaming of our own big band
Till the night began to run
From the daylight.

Now where are all the fires
We were lighting in the nights
And all the sacred visions
And the clear eyes out of sight -
And where are all the girls
We couldn't live without then
You saved me from a suicide, John
You were my best friend -
Do you remember when we both
Fell in love with sweet Marie
I was screaming on the beach that night
Crawling on my knees -
I was desperately jealous
Had no reason to go on
I declared a holy war
Against the lord for what he'd done -
And I hated you - I hated her
I hated all I saw
And I cursed her like a devil
And I cursed you a little bit more.

You were making your career
And I was going down
Keeping up the spirits
With the losers of the town -
You had all the manners
I was looking like a brute
You had all the dinners
I was running out of food -
And I guess I have been lucky
All the dreams I had came true
While you repair the broken dreams
When people come to you -
I saw Marie the other day
I ran away, I fled
There was no fire burning, John
Her eyes
Her eyes were dead.


bifrost
john